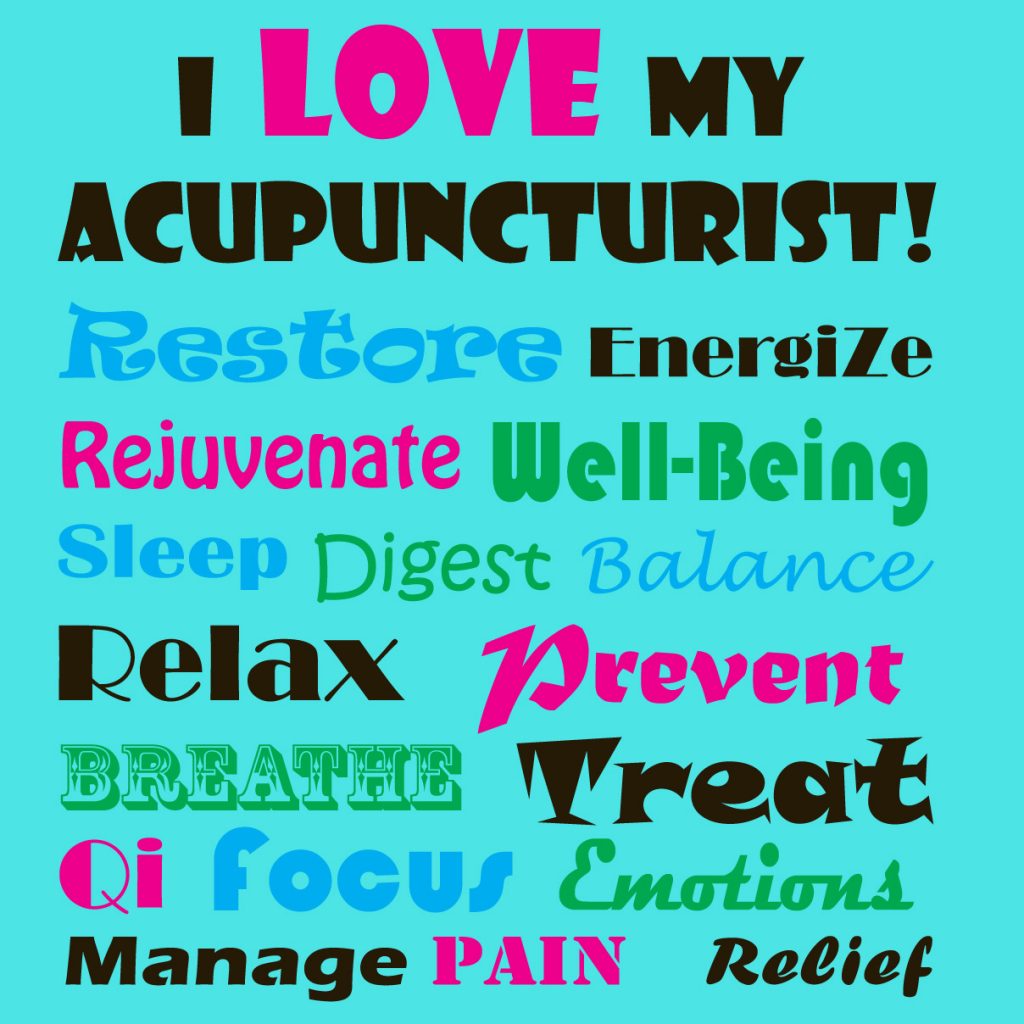 Who We Are
A professional association, NMSAAM is an inclusive community of acupuncturists. Individual practices range from Traditional Chinese Medicine and Japanese Meridian Therapy to modern scalp acupuncture and injection therapy. New Mexico acupuncturists are required to have competence in herbal medicine.
NMSAAM is supported by our members, who are passionate about this ancient and modern medicine, and the help that it brings our patients.
NMSAAM has built positive connections with other professional associations, lawmakers, and individual healthcare providers in this state and nationally.
We provide opportunities for acupuncturists to connect with each other.
Member, American Society of Acupuncturists (ASA).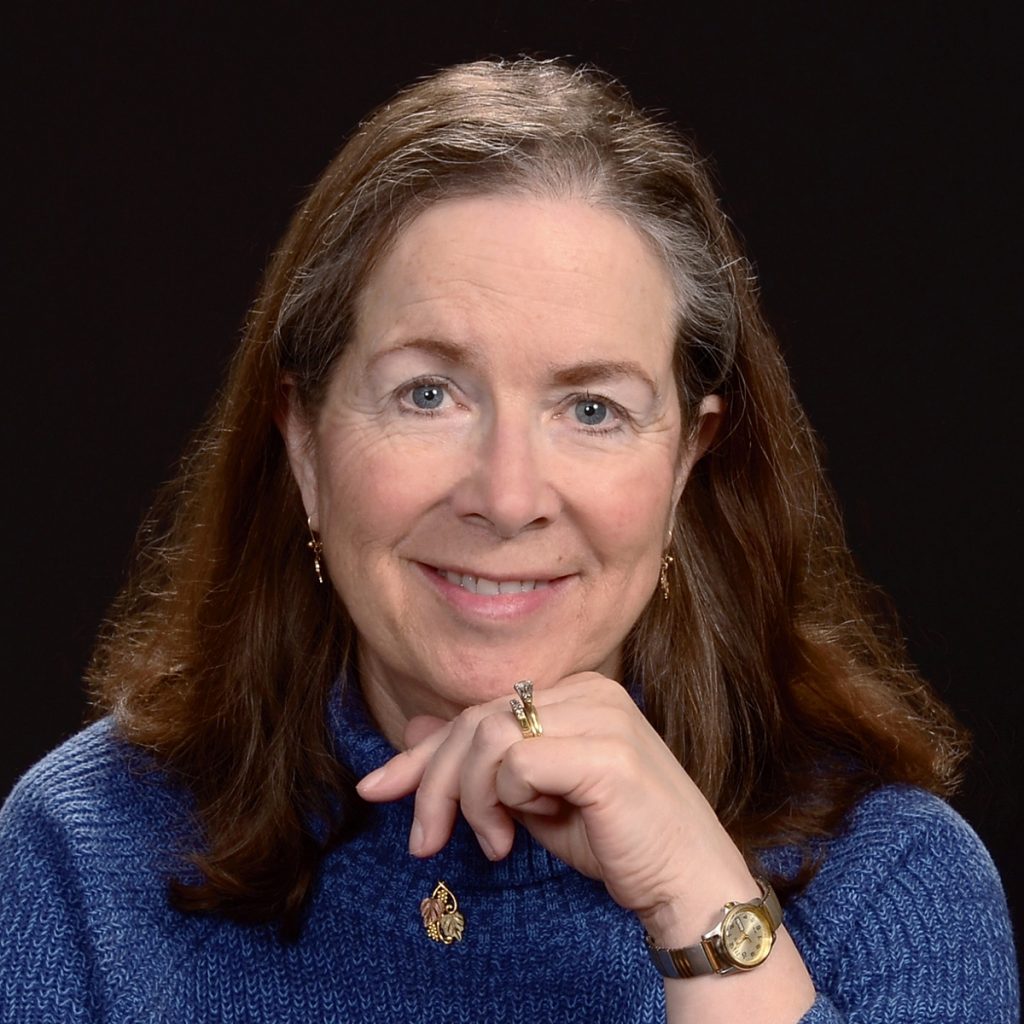 Dr. Yvonne Wylie Walston, DOM, CMI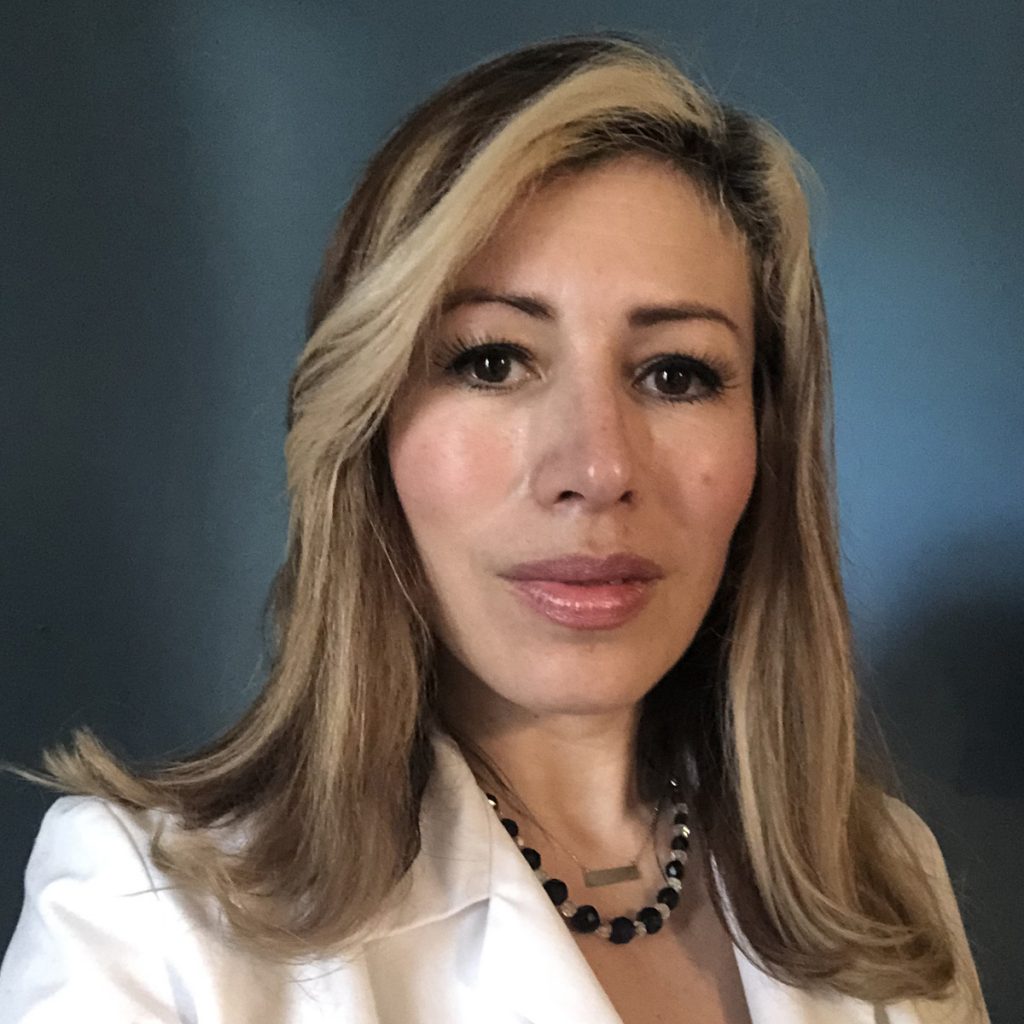 Dr. Yvette Arellano, DOM, LMT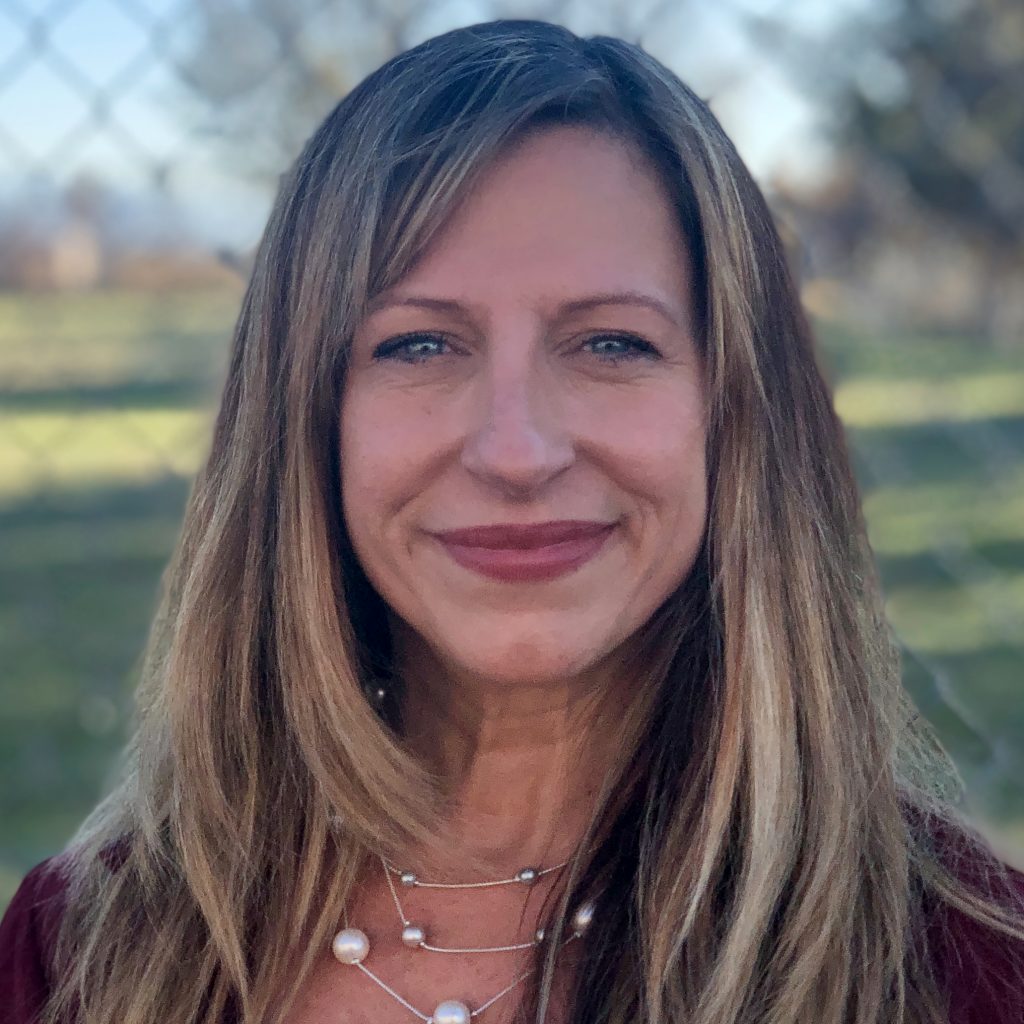 Dr. Jennifer Rysanek, DOM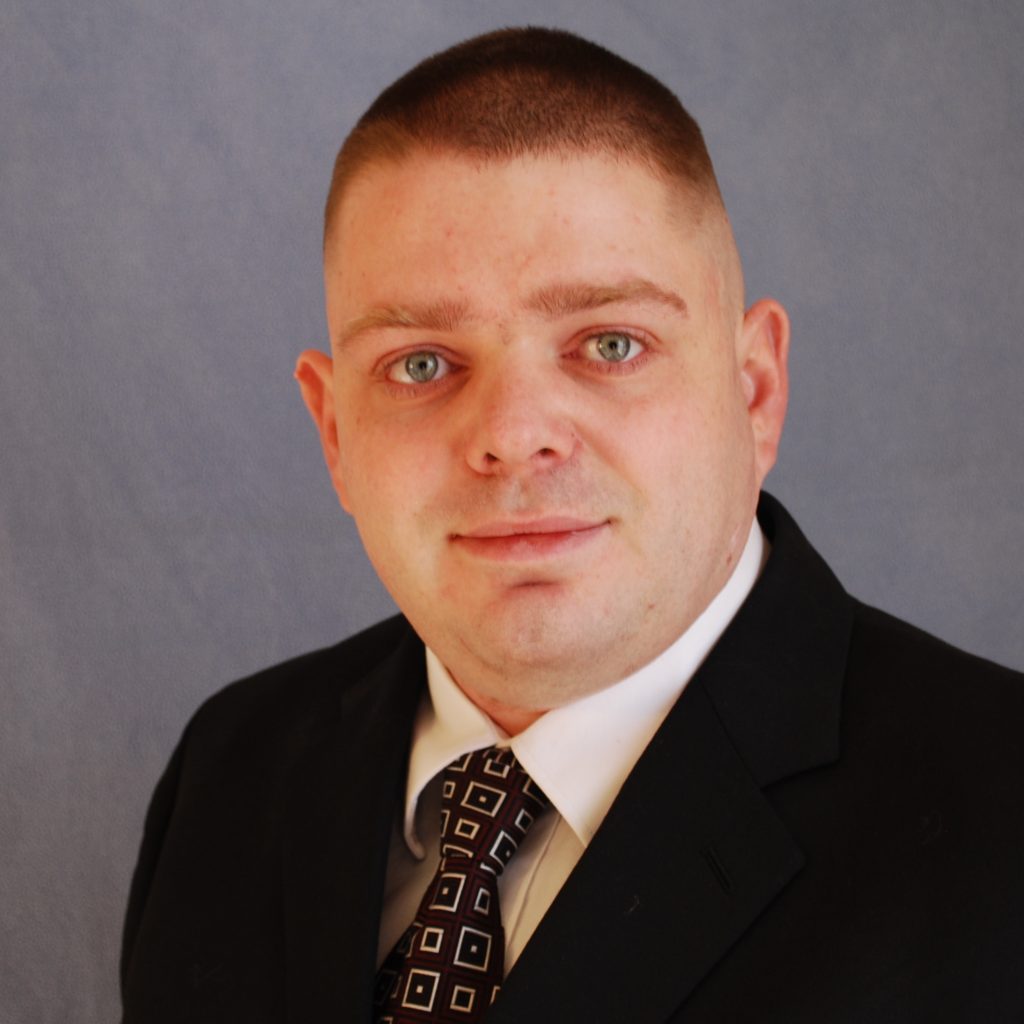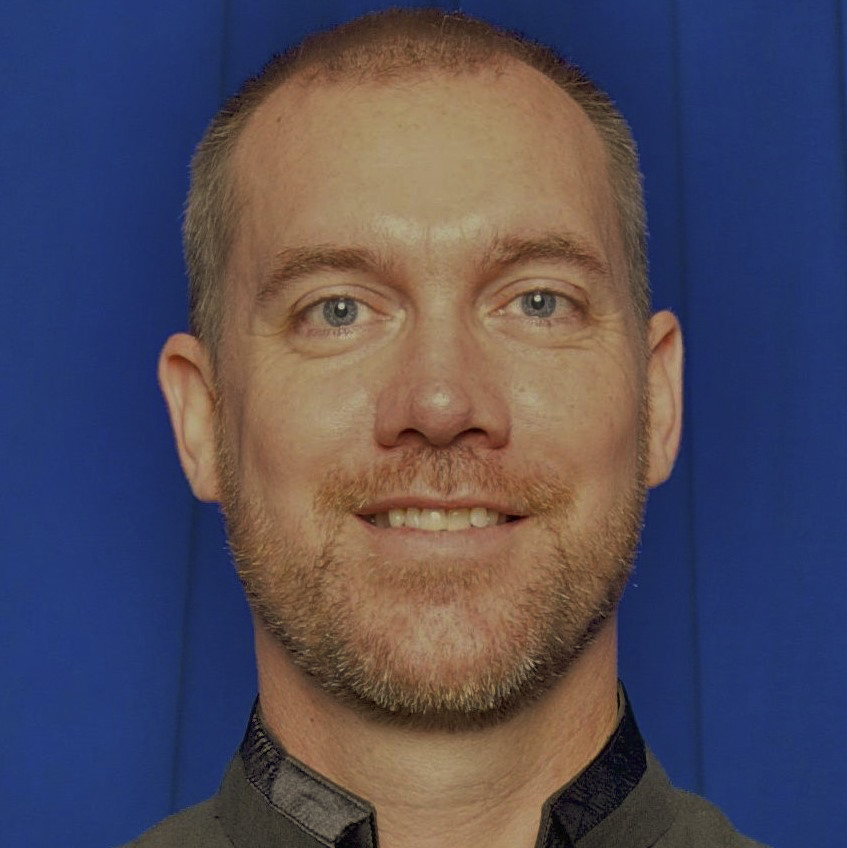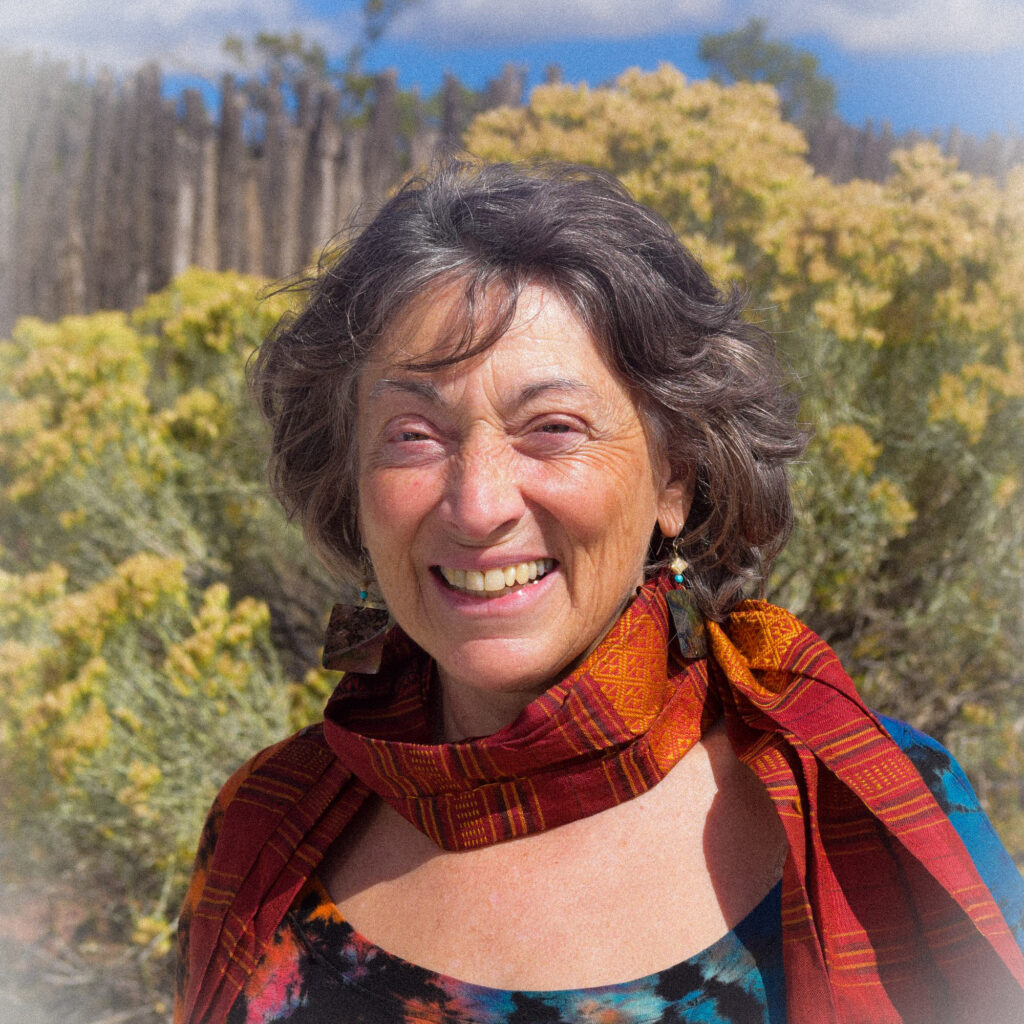 Dr. Caterina Di Palma, DOM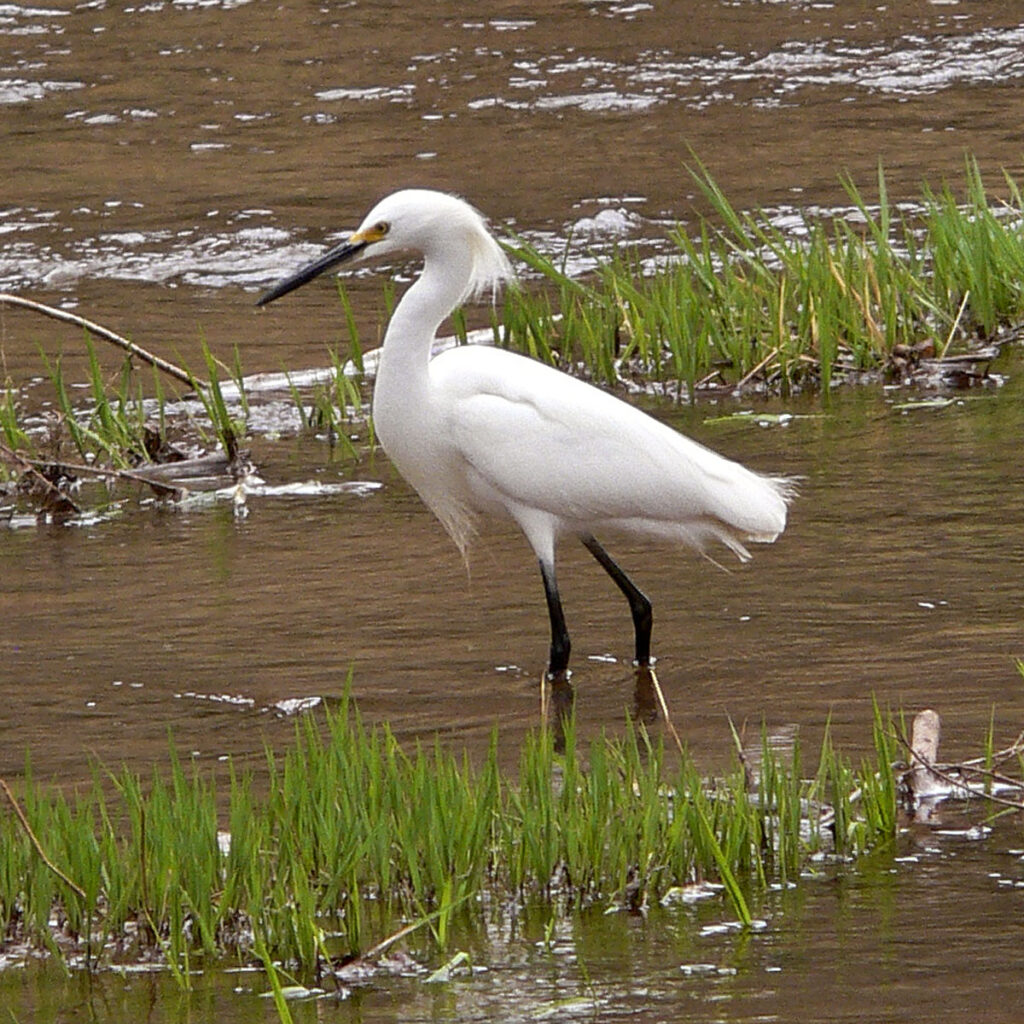 Dr. Robert Bibeau, DOM, Ret. Captain
Our Philosophy
The New Mexico Society for Acupuncture and Asian Medicine is a non-profit, professional organization of volunteer acupuncturists whose purpose is to promote the practice of acupuncture and Oriental medicine as an effective and valuable component of our healthcare system, to organize educational events, and to act as an inclusive forum for its members to share the wealth and treasures of their personal knowledge, wisdom, and experience.