NMSAAM  Regular BOD Meeting:
6:30pm – 8:30pm online. Wednesday October 11, 2023 NMSAAM Members are quite welcome to attend. To do so, please contact  info@nmsaam.org: 48 hrs before to receive Zoom link. Your input is important as this is YOUR professional organization.
Acupuncture and Herbal Medicine Day FUN-Raiser and Community Outreach: Sun. Oct 22: 1-4pm. Wellness Studios, Inc. 10052 Coors Blvd NE, Albuquerque, NM 871114. Networking, Silent Auction, Qi Gong, Food . . .
NMSAAM  BOD Meeting:
6:30pm – 8:30pm online. Tuesday November 28th, 2023
BOD training by Candace Sarges MAc, LAc, Dipl OM (NCCAOM), American Society of Acupuncturists.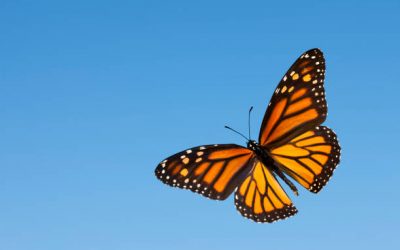 'Remember that during Covid, NMSAAM held a completely virtual Town Hall on November 22, 2021. Every DOM that attended was adamantly opposed to having an acupuncture licensure without herbal medicine in NM. Thus, it was surprising later to learn that there are some...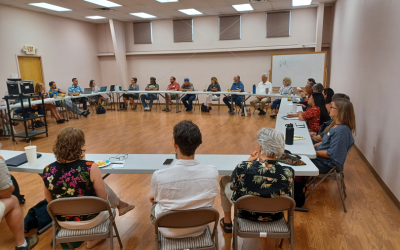 As busy as we all are, it is easy to become myopic and unaware of the big picture, not even seeing it. We are professionals, and as professionals we need to look at what is best for our whole profession and not just for a few practitioners. If we don't do so, others will do it for us. In May, I attended the American Society of Acupuncturists, the ASA, annual meeting. At the Friday Council Meeting, I heard about different states and have been following up with some delegates about the tiered acupuncture licensure issue. Note that when you are a member of NMSAAM, you are automatically a member of our national ASA. Let me tell you about the current USA states use of herbal medicine and acupuncture.
About New Mexico Acupuncturists
DOMs are acupuncturists. Our medicine, with our broad scope of practice, offers a complete care system for a range of wellness and medical issues.
Through CEU classes, professional networking, and work with the state legislature, NMSAAM acupuncturists maintain the highest standards of medicine.
Patients benefit from safe treatment and positive outcomes. New Mexico acupuncturists benefit from opportunities found through NMSAAM.
Acupuncture is helping to mitigate the opioid crisis, since it is a viable non-pharmacological answer to pain management. Systematic reviews show that acupuncture and Asian medicine are effective for many pain issues.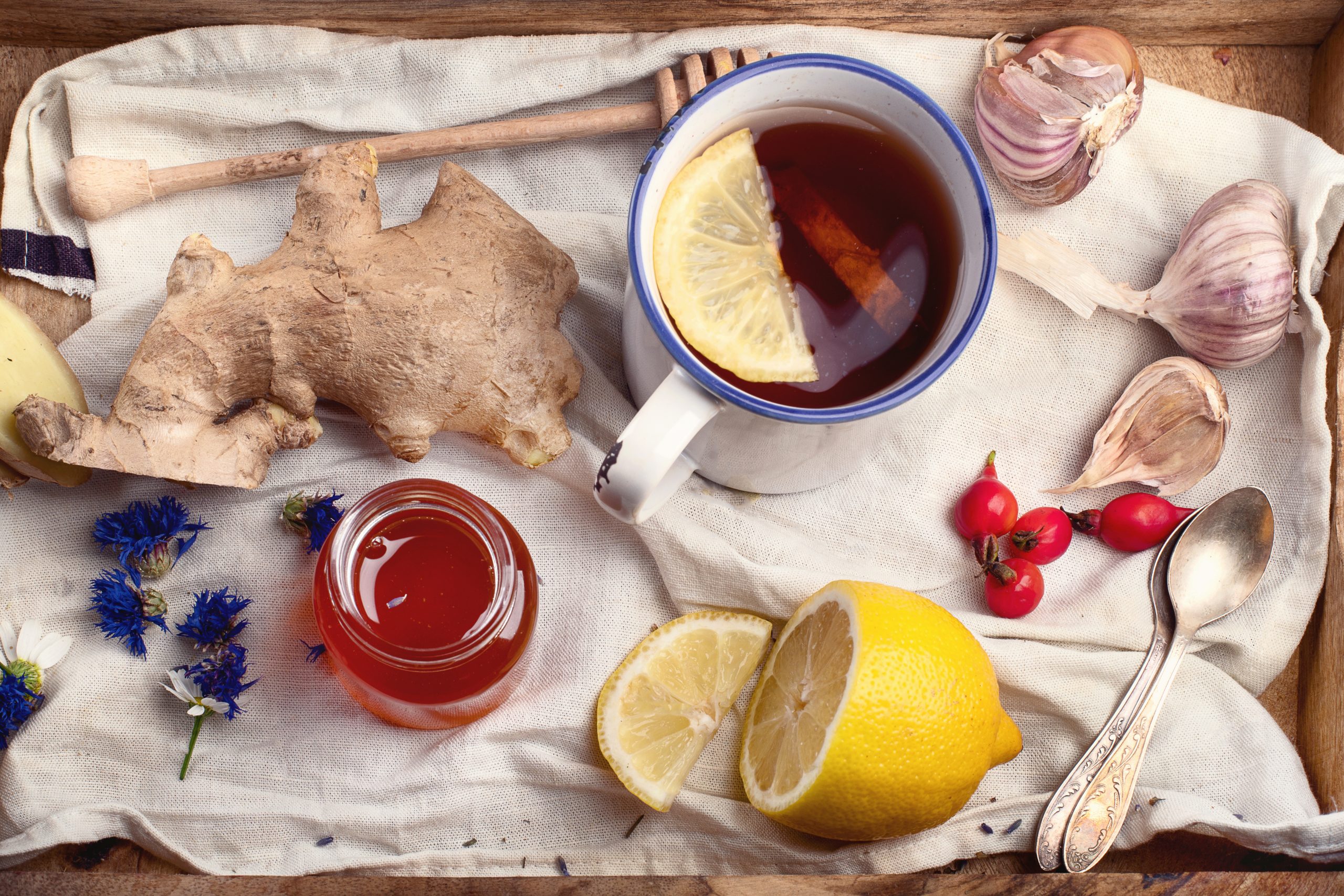 DOMs are Acupuncturists. They are among the most committed, best-trained health care practitioners anywhere.
Doctors of Oriental Medicine (DOMs) have completed a rigorous education with over 3,000 hours of classroom and clinical experience, supervised by working professional providers. They have studied acupuncture, herbal medicine, Asian bodywork, moving and breathing therapies, and nutrition. They must pass the Clean Needle Technique exam and National Board exams in Acupuncture, Herbal Medicine, and Biomedicine, as well as a practical NM State Board exam before becoming licensed in our state, after which they stay current with continuing education.
Find your acupuncturist here!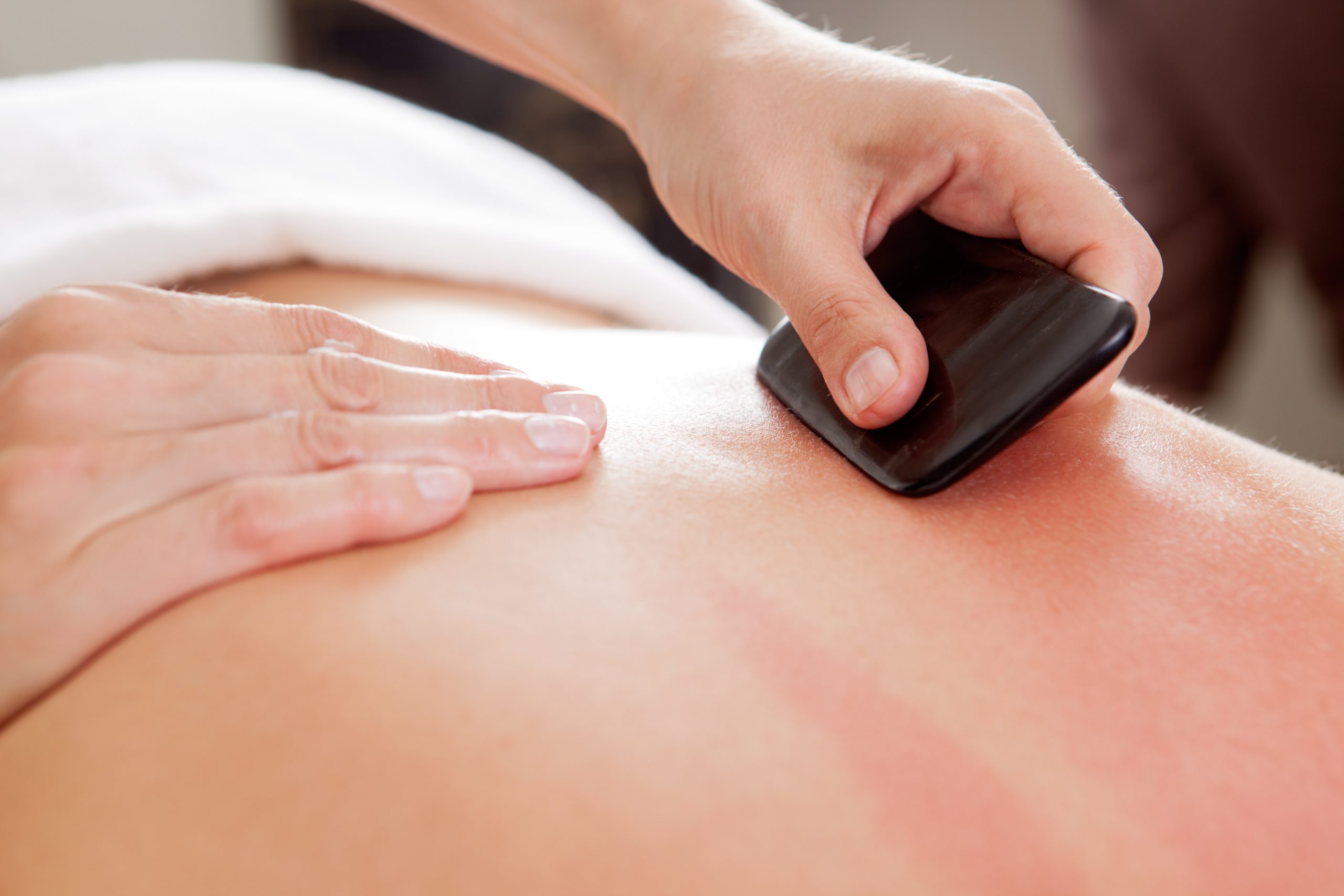 Frequently Asked Questions
What is acupuncture?
Acupuncture is a holistic treatment which incorporates the use of acupuncture, herbs, moxibustion, physical therapies, dietary and lifestyle guidance to restore balance to the body.  It is not uncommon to incorporate acupuncture in conjunction with other forms of care. This may help to speed healing and rehabilitation after a health crisis, pain syndrome, or emotional trauma.
Acupuncture is a safe, effective and relaxing treatment for a variety of health conditions. The number of treatments you will need depends on your condition and treatment plan. While working to decrease your symptoms, acupuncture also frequently produces a feeling of well-being and deep relaxation.
What is herbal medicine?
Traditional Herbal Medicine utilizes ingredients from the animal, plant and mineral kingdoms to treat many different health conditions. All ingredients are collectively referred to as "herbs".   Each herb offers a variety of chemical constituents that have specific biological functions. Different parts of the plant (i.e. roots, stems, leaves, flowers, fruit, seed and bark) can often perform different functions. When multiple ingredients are combined to make a formula, the sum of the chemical constituents is often more powerful and efficacious than the individual parts. 20
What does it treat?
Traditional herbal medicine formulas address the root cause of a health condition, not just a symptom. They treat the body as a holistic system and facilitate the body's own healing mechanisms. As such, they can be used to treat a variety of conditions including:
Allergies
Anxiety and Depression
Arthritis
Cold and Flu
Chronic Fatigue
Headaches and Migraines
High Blood Pressure
Infertility
Menstrual Irregularities
Pain
Sexual Dysfunction
Skin Issues
Sports Related Injuries
Side Effects of Herbal Medicine
Herbal medicine typically does not incur the unwanted side effects that are often seen in conventional pharmaceutical treatments. However, herbal medicine can be very potent and, if used incorrectly, can rarely cause serious adverse effects. Additionally, some herbs can affect how your body responds to prescription and over-the-counter medicines, either decreasing or increasing the effects of these medicines. In this way, it is very important to let your herbalist know what other drugs and supplements you are taking so they can advise or modify your formula to best avoid complications. Properly trained and certified herbalists are able to adapt herbal use to be safest for each patient.
Herbal Medicine Formulas
Herbal medicines formulas are sold as tablets, capsules, powders, teas, extracts, syrups, poultices, lotions, compresses, and fresh or dried plants. The form of your herbal medicine will depend upon your practitioner's preferences, medical condition and sometimes, patient preferences.
Herbalists are trained to dispense remedies for specific conditions and symptoms and to determine how much should be taken and for how long. Herbs can be selected to address each person's unique constitution and sensitivities in addition to their disease or symptoms.  For this reason, many herbalists, especially those that utilize raw herbs, will meet with their patients every few weeks to adjust the formula ingredients to meet the changing needs of their patients, as they heal, or to address different symptoms if they appear.  This makes herbal medicine extremely flexible and customizable during every step of the treatment time process.
What are the laws, rules, and regulations in our state?
How to apply and what is required for licensure?
How do I renew and what is required?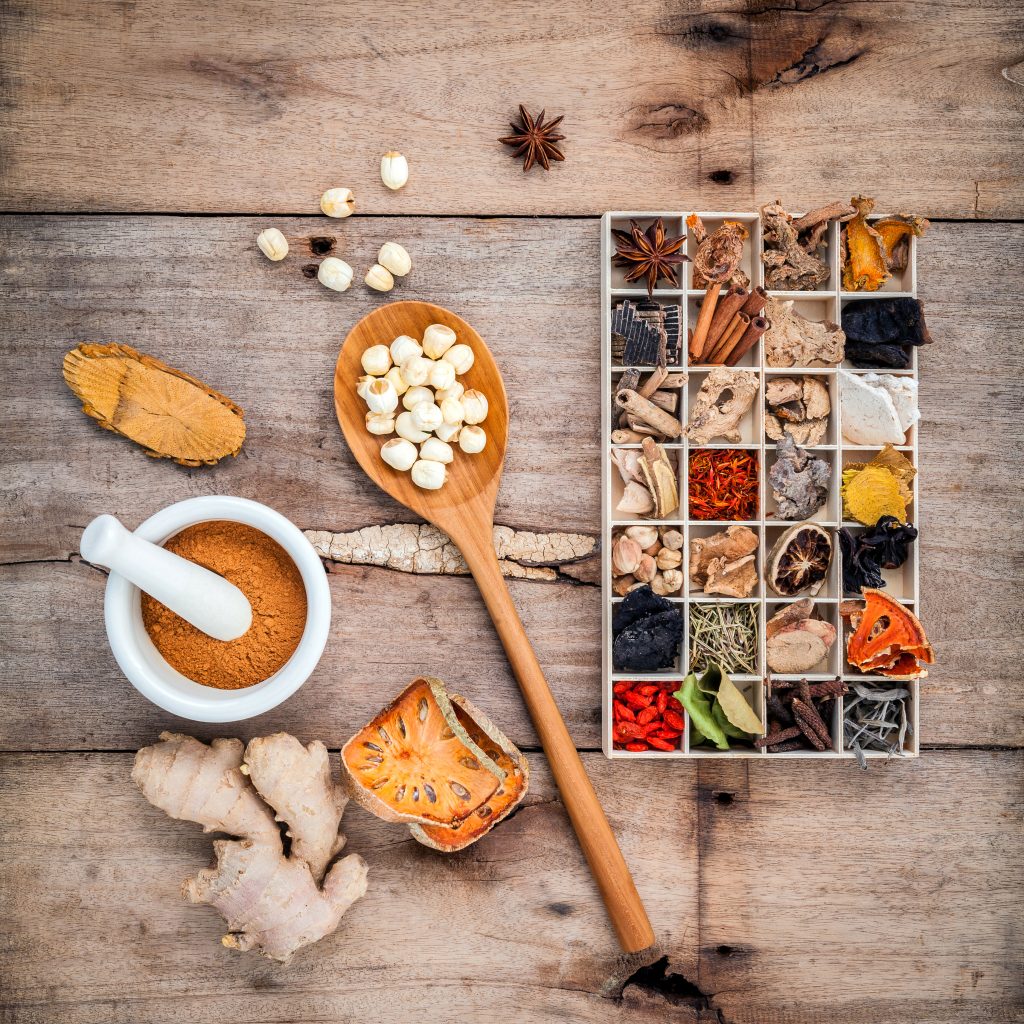 Join The NMSAAM
"If you want to go fast, go alone, but if you want to go far, go together." – African Proverb!
Membership in NMSAAM offers distinct shared advantages, as we sharpen one another while we exchange knowledge of this ancient medicine. NMSAAM members are automatically members of our national organization, the American Society of Acupuncturists (ASA). Cost-effective malpractice insurance is just one of the advantages that the ASA has worked out for us.!
One can easily break a twig, but it is challenging to break a bundle of twigs.
Join this inclusive community of dedicated DOMs!